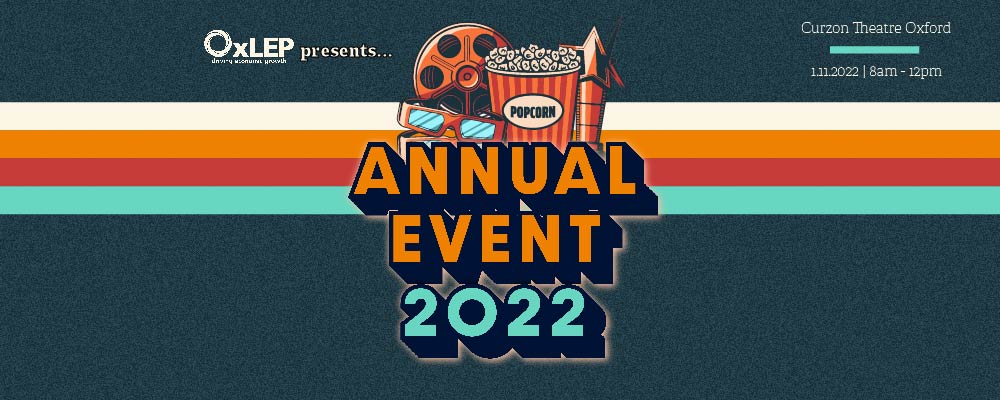 We recently attended the OxLEP Annual Event and learned all about the range of support they offer SME businesses, including many sustainable food businesses around Oxfordshire. For anyone who isn't familiar with OxLEP, they operate as a growth hub (among other things), offering a range of business support and helping individuals and businesses to easily connect.
A useful starting point is their digital business support tool, which OxLEP calls their 'front door' to a range of fully funded support for all SME businesses. For any small businesses starting out or needing support, you can complete this short form (apparently it takes 7 minutes!) and OxLEP will offer some tailored support from their range of offers, depending on the needs of your business.
The type of support offered ranges from one-to-one business support, peer networks and learning opportunities such as their Start Up Club.
They have a few different grant schemes available, the Visitor Economy Grant Scheme and the Oxfordshire Apprenticeship Grant, both relevant for food businesses.
Find out more about their business support here.