Oxfordshire County Council recently approved a motion to include more vegetables in school meals, promote sustainable food education in schools and shift to plant-based food at Council events. Despite the broad remit of the motion, media coverage focused only on the latter, prompting a group of Oxfordshire farmers to hold a small protest outside the County Hall earlier this week, as reported by the BBC and the Oxford Mail.
Making plant-based the default choice at events is an important part of the Council's climate strategy, and is not intended to harm local farmers. As national farming charity Sustain point out in their response to the Council's announcement, buy-local and sustainability standards are still routinely ignored by public sector procurement. The Council's motion is therefore an ambitious step in the right direction.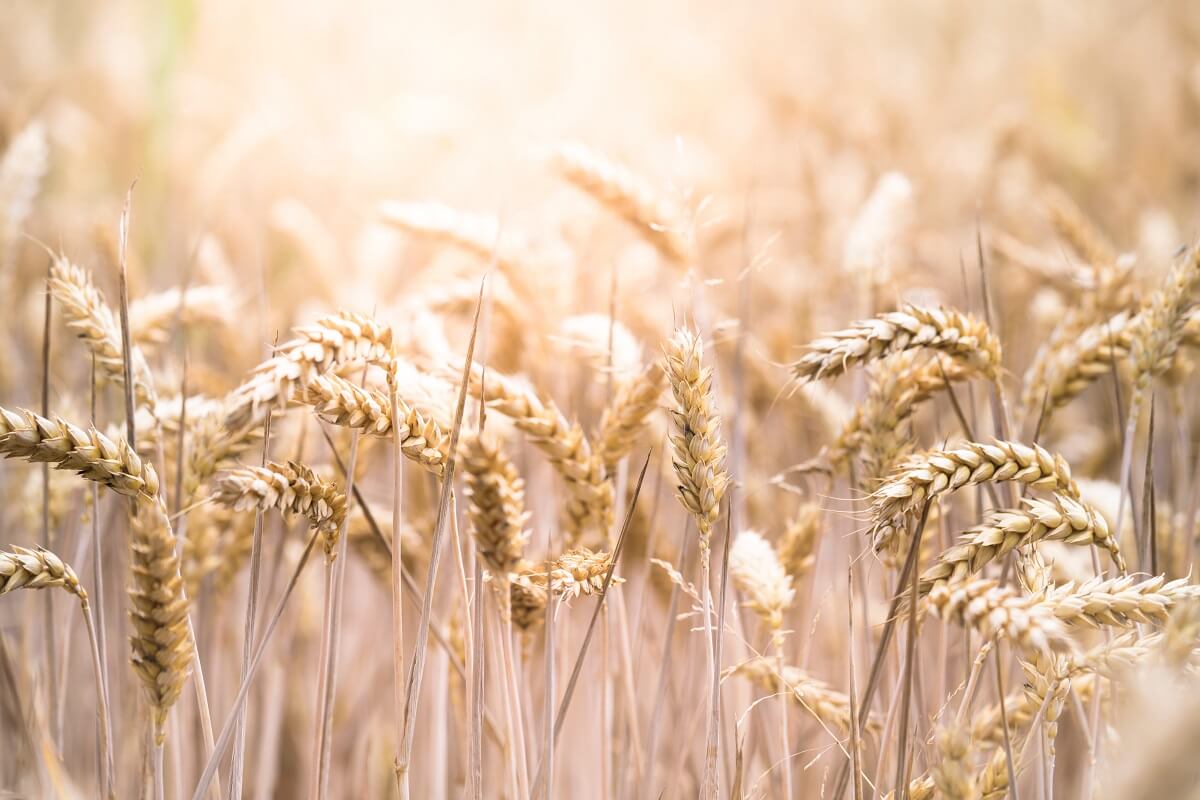 Changing the procurement guidelines for Council catering isn't about dictating anyone's diet, it is about shifting the focus of the Council's spending towards two key targets:
(1) Meeting public health guidelines by increasing the portions of vegetables that are being served. Research has found that 77% of adults in the UK eat less veg than recommended by the Eatwell Guide, and that diets low in veg and legumes are associated with 18,000 premature deaths every year. Increasing the number of plant-based meals that people eat it is not synonymous to asking anyone to turn vegan; it is instead a step towards diets that are more rich in vegetables and fibre.
(2) Meeting climate response targets by promoting climate-friendly foods. The global production of livestock feed, meat and dairy are major contributors to greenhouse gas emissions. The idea is not to substitute air-freighted produce for animal products, but to increase the proportion of locally produced food in public procurement overall, shifting towards a higher proportion of plants and better quality animal products.
"It is great to see Oxfordshire tackling the environmental footprint of their food. Local Councils buy a lot of food so they have the power to make sustainable and healthy food the norm and we greatly look forward to seeing the full food policy.
Serving sustainable food doesn't mean harming farmers – far from it. Sourcing from some of the great fruit and veg producers in Oxfordshire and using small amounts of meat and dairy from local sources which are higher welfare, free range, organic and certified sustainable (for fish) will benefit farmers and greatly help tackle the climate and nature emergency."
Ruth Westcott, Climate and Nature Emergency coordinator at national farming charity Sustain
Current levels of consumption of animal products in the UK can only be satisfied by industrial-scale operations which means that meat is often imported from overseas. In order to make a shift to smaller-scale, sustainable and agroecological animal farming possible and to help these farms remain viable as rural businesses in Oxfordshire it is important to shift consumption to smaller overall quantities. By serving more plant-based foods, catering providers can free up resources to ensure that animal products are sourced from local producers that follow higher standards.
Together with Sustain and Sustainable Food Places, Good Food Oxfordshire recommends a number of options for making public sector meals more sustainable:
A more-plants-and-better-meat approach, increasing the amount of vegetables and pulses in meat dishes and serving 'better' meat and dairy including free range eggs, organic milk and locally-sourced pasture fed meat.
Adopting a Dynamic Procurement approach, supporting and making contracts accessible to SMEs and local producers.
Stopping the use of air-freighted fruit and vegetables and using more local, seasonal choices instead.
National and local governments spend more than £2.4bn of taxpayers' money on food for the public sector every year. They could and should spend that on produce from high standard British farmers. Sourcing from high quality UK fruit and veg producers and using higher welfare, sustainable meat, fish and dairy can benefit farmers as well as help tackle the climate and nature emergency. National and local governments could do more to show where they buy their food and how they check it is high quality.
Good Food Oxfordshire has been working with the local farming sector, local Councils, large-scale catering providers and other food businesses to encourage local and dynamic procurement. This will benefit all local producers – of vegetables, fruit, grains, pulses and beans as well as meat, dairy and eggs. We also support the Back British Farmers campaign led by Sustain, which advocates for an increase in public sector spending on high standard, British produce. We are also in discussions with the NFU over how we can support local farmers as part of a dynamic procurement strategy.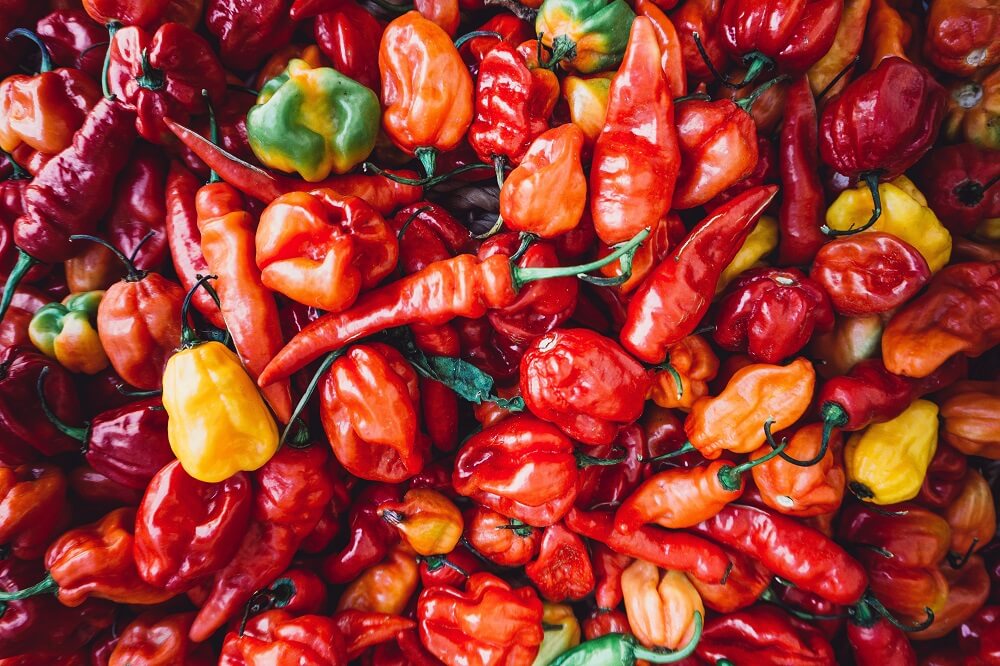 Climate-friendly diets with more foods of plant origin and smaller amounts of better meat, dairy and eggs are not a threat to our farmers. Read more about how planet-friendly diets and local farming can go hand in hand on the Sustainable Food Places blog.