In October 2021, a new allergen labelling law known as "Natasha's Law" came into force to protect people with food allergies eating at takeaway outlets. Pre-packed food and drink prepared off-site already needed to be clearly labelled with an ingredients list. Since last October, pre-packed food made on-site for direct sale also needs a full ingredients list, emphasising the presence of any of the 14 specified allergens.
Businesses now need to label all food that is prepared and packaged on site with a full ingredients list and allergen information. Updated allergen guidance has been available on the Food Standards Agency website here.
Make sure your business currently complies with the regulations: You can find out more about which foods are classified as "pre-packed for direct sale" and see a list of example foods here.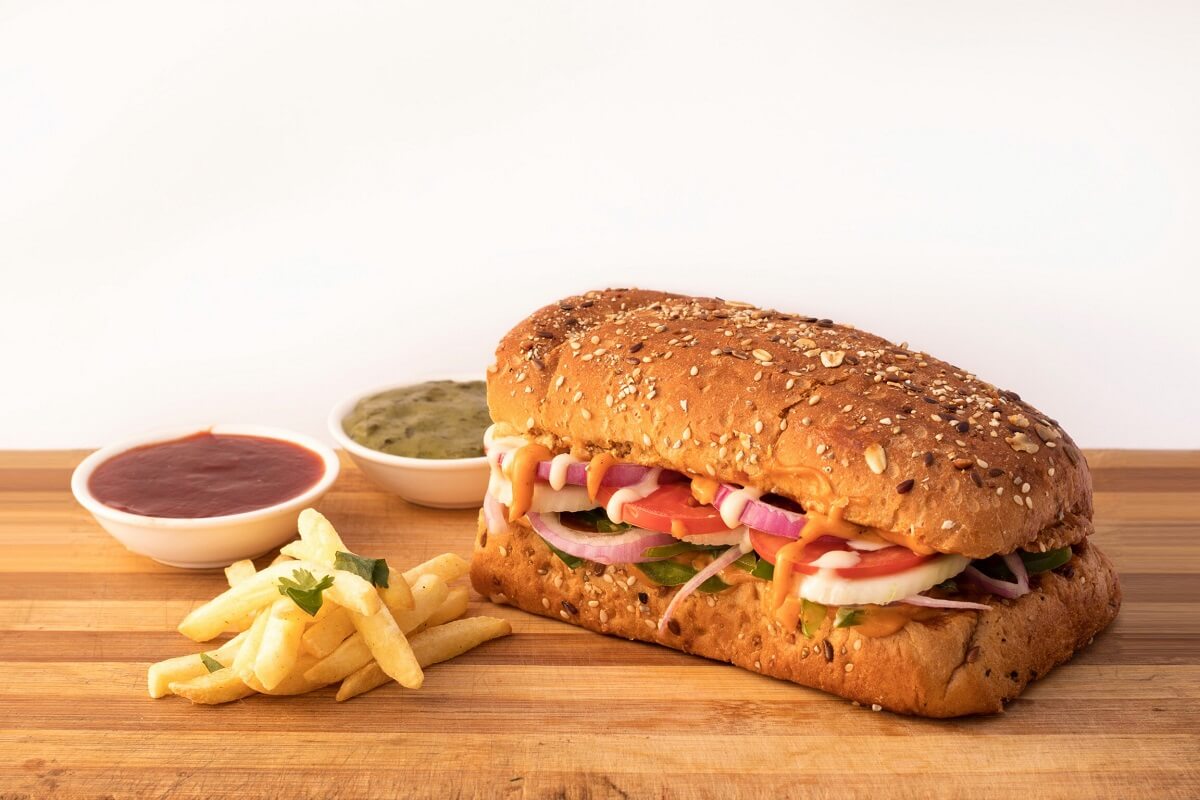 These new requirements came on top of the many challenges that businesses already face due to the COVID-19 pandemic. Many food and drink businesses are still recovering from lockdowns and spending more time, effort and expenses to comply with new safety rules. Nevertheless, it is important to monitor compliance with the labelling regulations so that customers with allergies have the confidence to continue to buy from you.
What you can do now
Here are a few things you can do, taken from simplybusiness.co.uk where you can read up more details:
1. Make sure you are aware of the 14 major allergens and emphasise them in bold on your ingredients lists.
2. Keep an accurate database of your products, recipes and ingredients so you can track what is being used and where, and link this database to how you print labels. There are apps that can help you do this more easily. While using technology might cost more in the short-term, using tools that suit your business can help you comply with the rules more easily and be more efficient.
3. Make sure you get up-to-date information on allergen legislation from the FSA and speak to your local authority. You can also get specific training for you and your staff about allergens and how to communicate them to customers.
The government has also introduced new legislation to implement mandatory calorie labelling among large food businesses (businesses with 250 or more employees) which will come into force on the 6th April 2022.
Free training for businesses in Oxfordshire
If you run a food business and need training for your staff on allergen requirements, Oxfordshire Regulatory Partners are offering a suite of free training courses in March 2022 in order to support businesses to overcome the challenges posed by the pandemic:
CIEH level 2 food safety in catering
CIEH Level 2 Health and Safety in the workplace
COVID resilience webinar
Allergen training webinar
If you would like more information, get in touch with the Good Food Oxfordshire team!