As the leaves change colour and the nights draw in, we are all turning our minds toward the changing season. Which can only mean one thing; the return of the Oxfordshire Pumpkin Festival! This will be our ninth consecutive year of festivities and will run from 21st October until 6th November 2022.
Do you want to know a scary fact? Every year enough pumpkins are wasted to make a bowl of pumpkin soup for everyone in Britain. To put another way, of the 35 million pumpkins that will be bought this year a whopping 14.5 million are expected to go to waste.
Good Food Oxfordshire want to help put a stop to this waste each year; we are inviting everyone in Oxfordshire to participate in reducing food waste by holding or attending a #PumpkinRescue event, whether big or small, to encourage more people to #EatYourPumpkin.
There will be many pumpkin events around Oxfordshire. Why not join Earth Trust on their Pumpkin Patch event, Barracks Lane Community Gardens for their Festival of Fire and Light, or Oxford City Farm at their Autumn Festival? You can find the full programme here.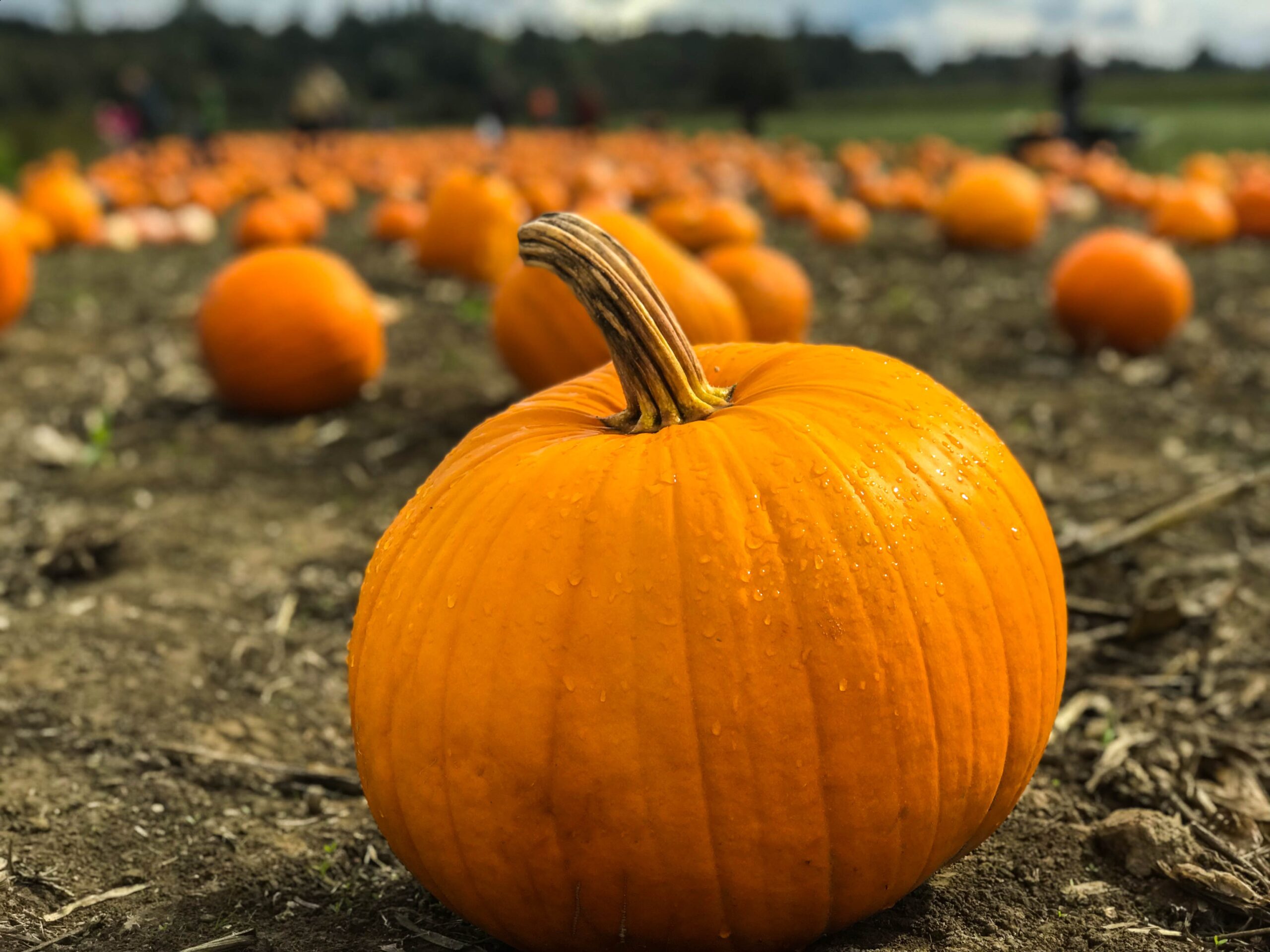 It's not too late to join in with your own event, whether it's a harvest feast, a cooking challenge, or any other event where you will be growing, cooking or selling pumpkins to eat so they are not going to waste. If you want to register your event just sign up here! We also have some helpful resources such as great recipe ideas, and you can see previous events. If you are a community group or charity, you can even apply for a £50 mini grant to cover expenses for your event.
So, make sure you join the fight against food waste, check out what events are happening around Oxfordshire and sign up your own event here.
Feel free to contact us on mail@gfo.org.uk if you would like more information.