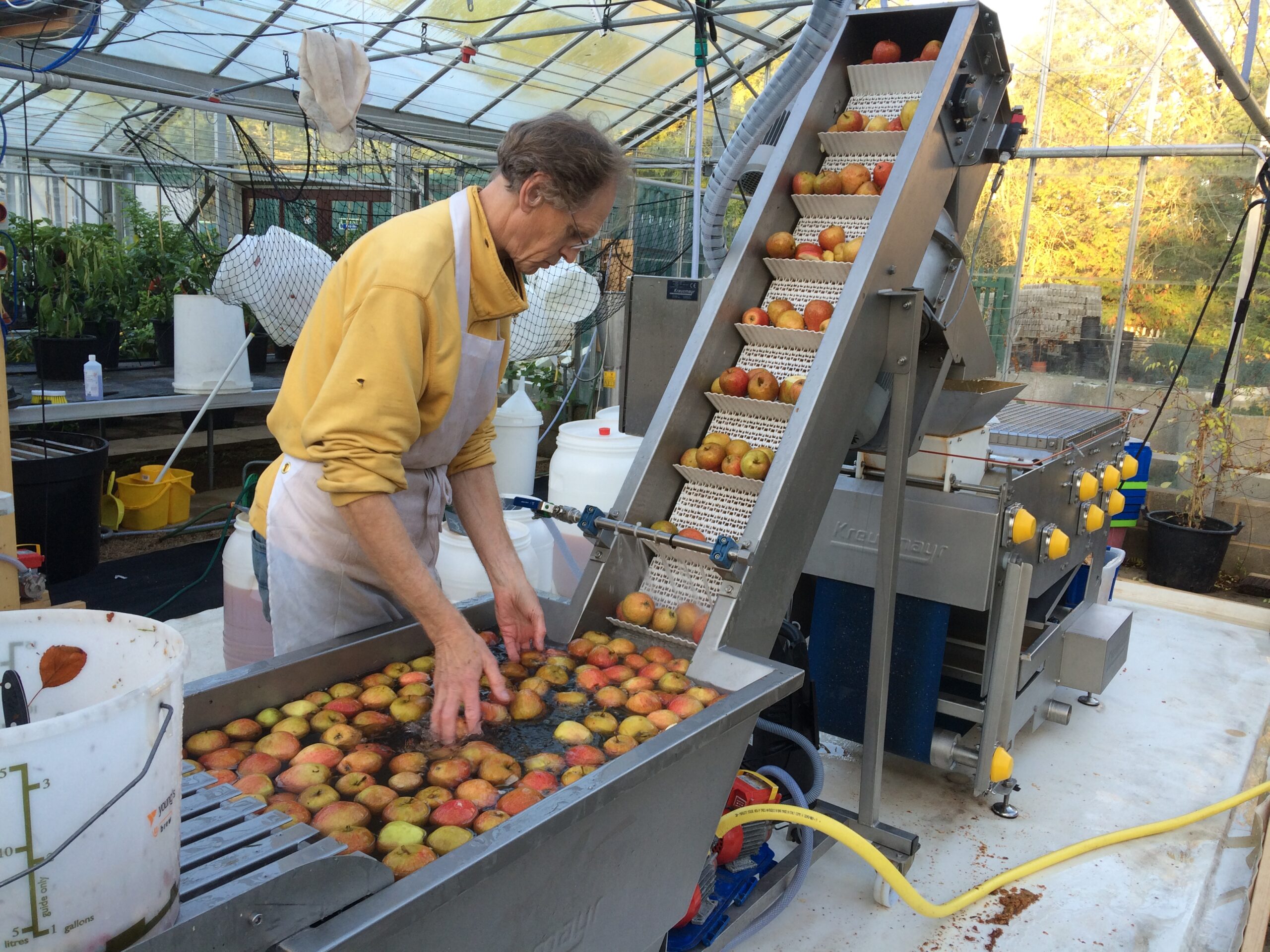 We're excited to announce the launch of a new food strategy for Oxfordshire. Good Food Oxfordshire has been working with a multi-stakeholder group to develop a strategy that aims to make healthy and sustainable food accessible and affordable whilst improving the sustainability and resilience of our local food system.
In Oxfordshire we are facing real food challenges through the pressures of food poverty, the climate emergency, a diet-related ill-health crisis, and food supply issues. Working together, towards a coherent food strategy, can push back against these pressures and deliver a vision in which everyone in Oxfordshire can enjoy the healthy and sustainable food that they need every day.
The food strategy identifies five areas for priority action:
Tackle food poverty and diet-related ill health.
Build vibrant food communities with the capacity and skills to enjoy food together.
Grow our local food economy through local enterprises, local jobs and local wealth creation.
Strengthen short, transparent local food supply chains.
Improve the health and sustainability of institutional catering.
Ensuring that 'food thinking' is embedded within existing policies and plans as well as developing new initiatives is critical to the success of the strategy. The next step is to develop Food Action Plans for each District and the City of Oxford to embed and deliver the strategy within local action. We will be setting up working groups to plan the development of Food Action Plans for each area - if you would like to get involved then contact mail@gfo.org.uk to register interest and find out more.
You can read the Oxfordshire Food Strategy here and the appendix is here